About Discovering Washington State
Discovering Washington State brings you what you need to know when you visit Washington State. Whether you're a long-time resident or a visitor planning a vacation in Washington State, this is where you'll find practical information about making the most of your time here. From the cities of Seattle, Tacoma, and Spokane to the small towns that are often overlooked, this will cover all the best places to visit in Washington State.
If you know what you're looking for, dig right in with our easy to navigate categories of Things to Do (which will include Washington State attractions, parks, events, outdoor recreation, museums, art, sports, shopping, and more), Where to Sleep, and Where to Eat and Drink (restaurants, bars, wineries, breweries, food trucks, and more). 
If you need a little more help and information, our Start Here page will give you helpful and practical information about the cities in Washington State, transportation, resources, and more. 
Discovering Washington State is owned by Leeward Media, LLC., and managed by co-editors Mary Jo and Tony Manzanares.
Mary Jo Manzanares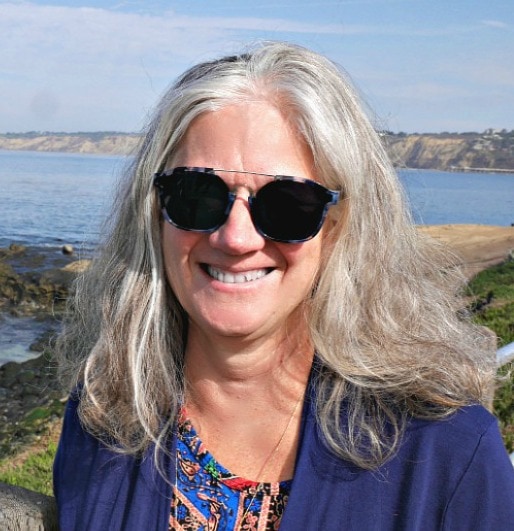 Mary Jo is a travel blogger and writer, editor, podcaster, speaker, consultant, and avid traveler. Her travel ethos is Value Luxury – learning when and where to splurge and save – creating a sweet spot where experience and price intersect to create WOW. It's about learning when and why to splurge and when it's not worth it.
Her favorite travel destinations include Italy, anywhere a cruise ship takes her, and wherever is next on her to-visit list. She is a lifelong resident of Washington State and proudly shares her love of home with friends and readers.
Mary Jo has been a speaker at local and international travel industry events. When she's not on a trip, Mary Jo is enthusiastically planning or researching the next one.  She always has a bag packed, ready for the next great adventure. In addition to traveling, Mary Jo is a big fan of food and wine, movies and books, museums and spa pampering, shopping and culture, and discovering new places and things.
Tony Manzanares
Living on the periphery of travel blogging for over a decade, Tony retired from a few decades as a criminal defense attorney. He now flexes his creative muscles with travel writing, photography, and social media accounts of his own. His travel ethos is balance – finding the right combination of discovering new things and enjoying downtime – thereby creating a personal WOW experience.
Tony's favorite travel destinations include the Caribbean, Italy, and anywhere that Mary Jo convinces him to visit. He, too, is a lifelong resident of Washington State and enjoys discovering what's new in this beautiful corner of the world.
Tony enjoys attending sporting events (he is an avid Washington State Cougar fan), a steak with a good glass of cabernet, reading history and taking a well-placed nap.
Allisa Szalda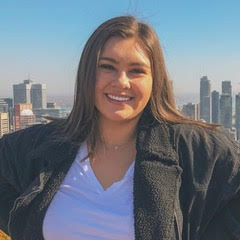 Allisa is currently a student at the George Washington University in Washington D.C. Despite going to school, Allisa takes every opportunity she can to discover something new in the DMV. Her travel ethos is spontaneity- never saying no to trying something new and always being open to local recommendations. 
Her favorite travel destination has yet to be discovered, she has enjoyed her time visiting various U.S. states, Mexico, and Canada but is still waiting for the one standout. Her next up travel destinations are Italy and Croatia. Although she currently lives across the country she still calls Washington home, spending her breaks and summers there. 
Allisa likes to spend her free time golfing, playing volleyball, cooking, and exploring with friends. 
Social Media
Follow Discovering Washington State on social media: